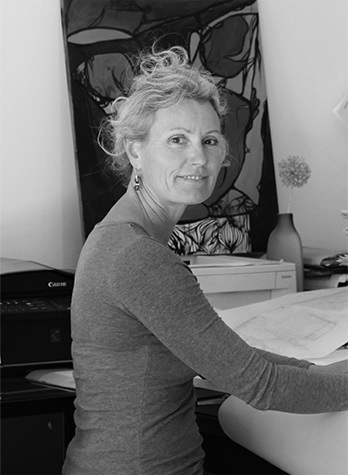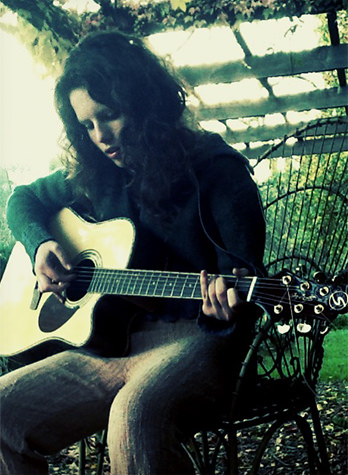 Elegantly Conceived Spaces
This is the primary aim of Lisa Stafford. Working since the 80's on garden designs, Lisa has maintained the philosophy that gardens are for pleasure, for the enjoyment of nature, for the entertainment of everyone. I want people to love their gardens for themselves and to share with others; gardens that captivate, sweep you up and take you on a journey.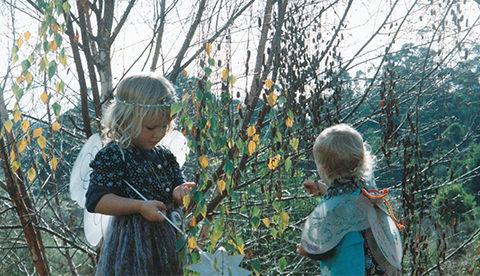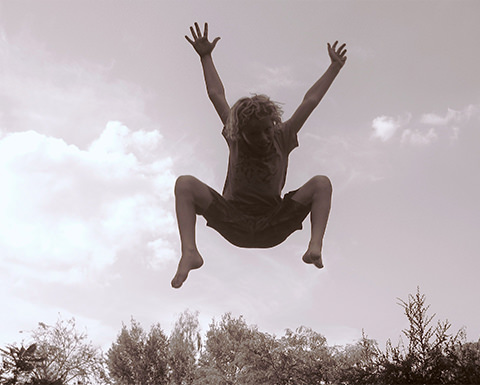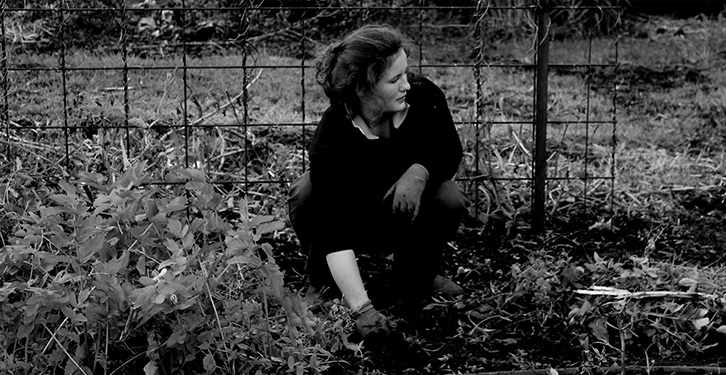 Qualifications & Background
Lisa Stafford has been designing gardens since being awarded a Bachelor of Science (Horticulture) from University of Melbourne in the 80's. Her skills were founded in Melbourne as partner in Eco Landscape Design and Eckersley Stafford Design.
For the last decade, her work has continued in her own business with commissions covering urban and rural situations and from domestic to public projects.
Garden Designs
Designs are developed through a consultative process with clients. The scope of work covers all exterior aspects of design including the layout of the landscape – where buildings are best located within the setting, how vehicle and pedestrian entry make best use of a site, the mode and accessibility of outdoor living and service areas – before the design of each component is fully conceived.
Virtually any construction element relating to the exterior use of space can be worked upon to reach pleasing solutions including sheds, garages, swimming pools, water features, screens, pavilions, pergolas, paving, outdoor lighting and focal points.
Soft landscapes of each situation are sensitively considered so that plants establish successfully to integrate gardens with their locations and to reflect human ideals related to each project.
With a base office located in the Otway Ranges, Victoria, recent projects have been completed in country areas across southern Victoria taking in the regional centres of Warrnambool, Camperdown, Colac, Kyneton, Woodend and Geelong to coastal locations extending each side of Melbourne and within the Melbourne metro area itself.
Sizes of projects have ranged from large farm gardens and streetscapes in new sub-divisions to inner urban courtyards and terraces. Each piece of work is treated as a one-off and regarded with affection. The driving focus is to achieve practical, inspiring design solutions unique to clients needs and the situations in which they live.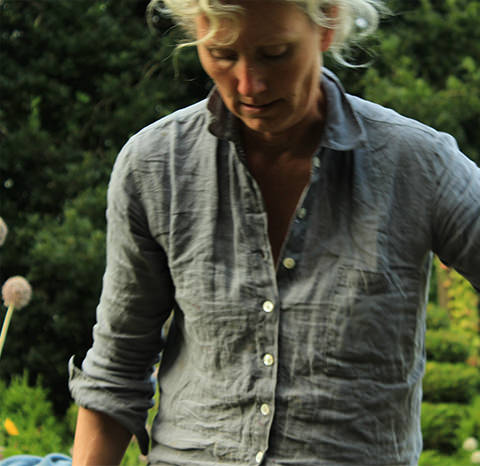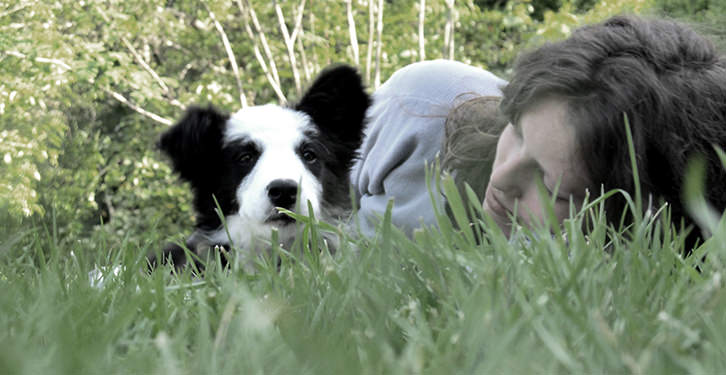 Profile
Lisa Stafford's designs have earned her a leading reputation through interviews, exhibitions & publications in newspapers magazines and garden design books. 'Living in the Garden – Australian Style' (Lothian, 1993) and a sequel, 'Outside – the gardens of Rick Eckersley & Lisa Stafford' (Penguin, 2005) were published to inform readers about the garden designs which developed through her long standing partnership.
Lisa's own garden has been featured in Australian Vogue Living 2001 and Australian House & Garden 2011. The garden of around 2 hectares is maintained by her family and remains a source of inspiration and solid grounding in the management of landscapes.
Delivery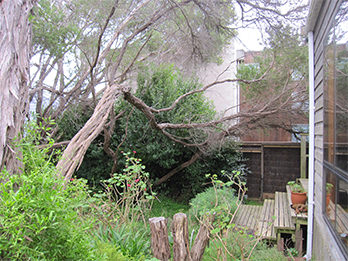 On Site Consultations
A site consultation initiates each project. It's the starting point for working out how best to deliver the responses needed for the situation.
Client interaction is crucial to forming a design response. This meeting is an opportunity to share ideas and aspirations.
Fee Proposals for planning inputs are forwarded following this meeting.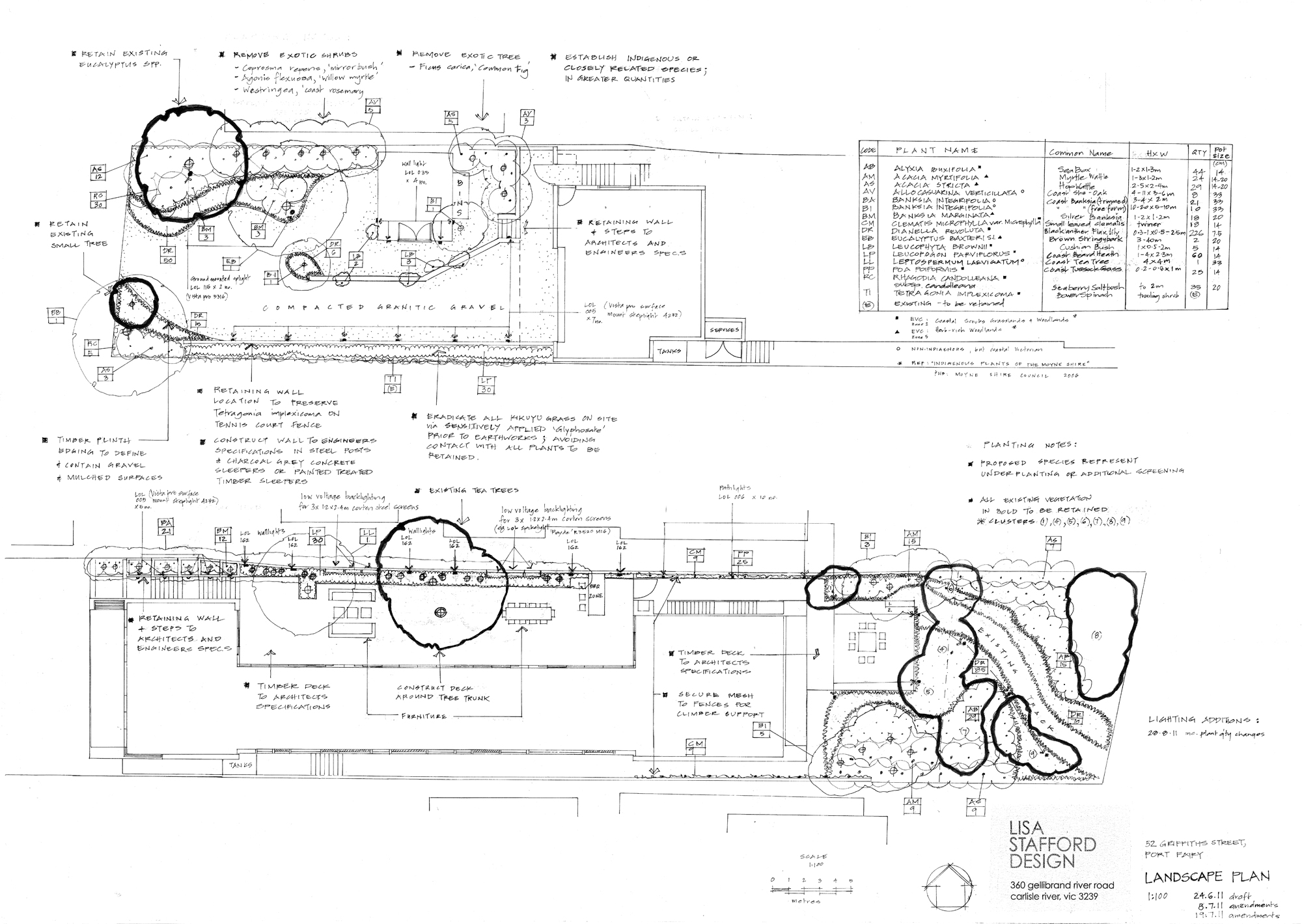 Landscape Plans
These are prepared to convey layout and content of gardens. Plans provide the foundation for quoting and implementation of landscapes by specialists and home owners.
Documentation commences with sketch plans which are drawn to scale following a site analysis. These are discussed and finessed prior to progression to the final plan.
A final plan details materials and plants to be installed once layout is determined.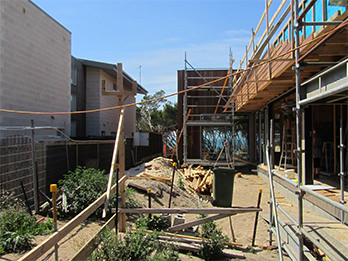 Construction
Recommendations can be made on contractors suited to works. Initiating them onto projects is worthwhile and assists a smooth transition to commencement of works.
Supervision
Assistance is available through the course of project implementation to ensure the integrity of the design is maintained.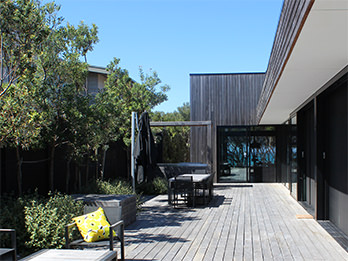 Horticultural Consultancy
A strong foundation in best horticultural practice underlies our design skills. We can help if information related to specific areas of interest is needed or sourcing of plants is required.